today ...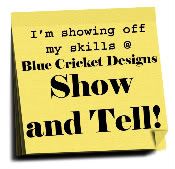 these look like basic messenger bags right? but wait, there's more ;)
when you open them up theres a pocket on one side to hold a coloring book and crayon slots on the other side. i've seen this idea before, but couldn't find a pattern/tutorial online to use. so i winged it with the measurments. it took a few trys, but finally i made it work :)
also i am loving homemade stockings this year!