Emily's dress





cute flowered straps using the flower stitch on my sewing machine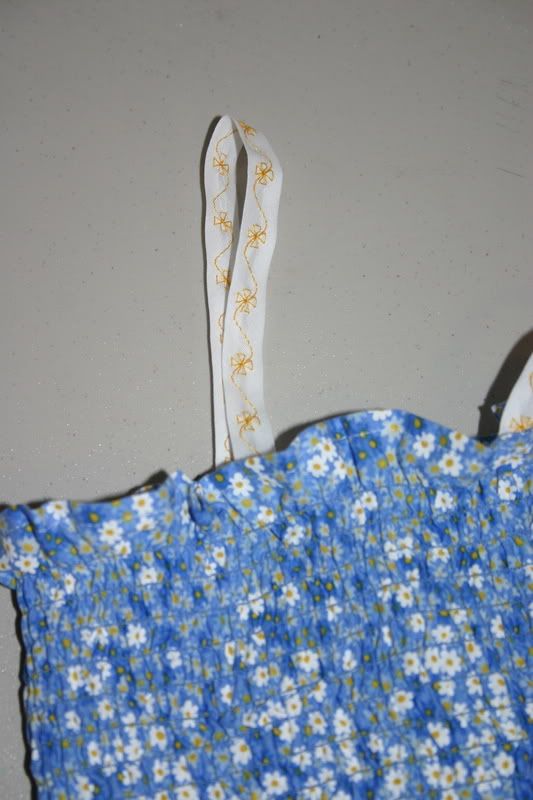 jarens valentines blanket finally completed!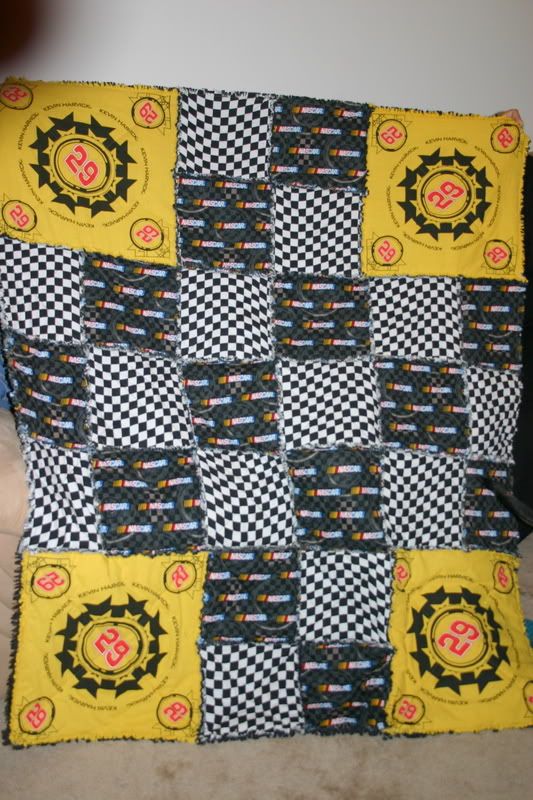 diaper cake, kinda. i always saw the round ones and thought i'd try to make a square one. im not as proud of it as i thought i would be. i'm going to stick to the round ones from now on. and i havent yet made the topper, so i improvised.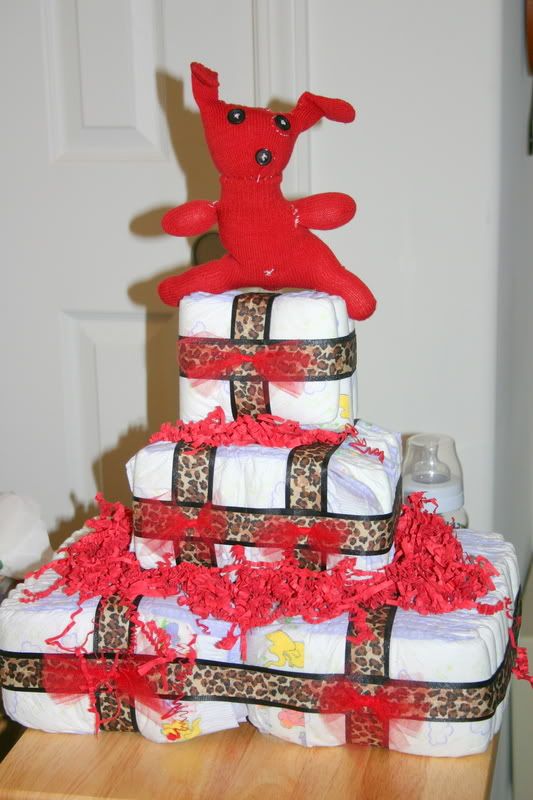 jungle quilt. just to have on hand.
this is a dog made from a pair of gloves. first attempt, be nice, LOL.